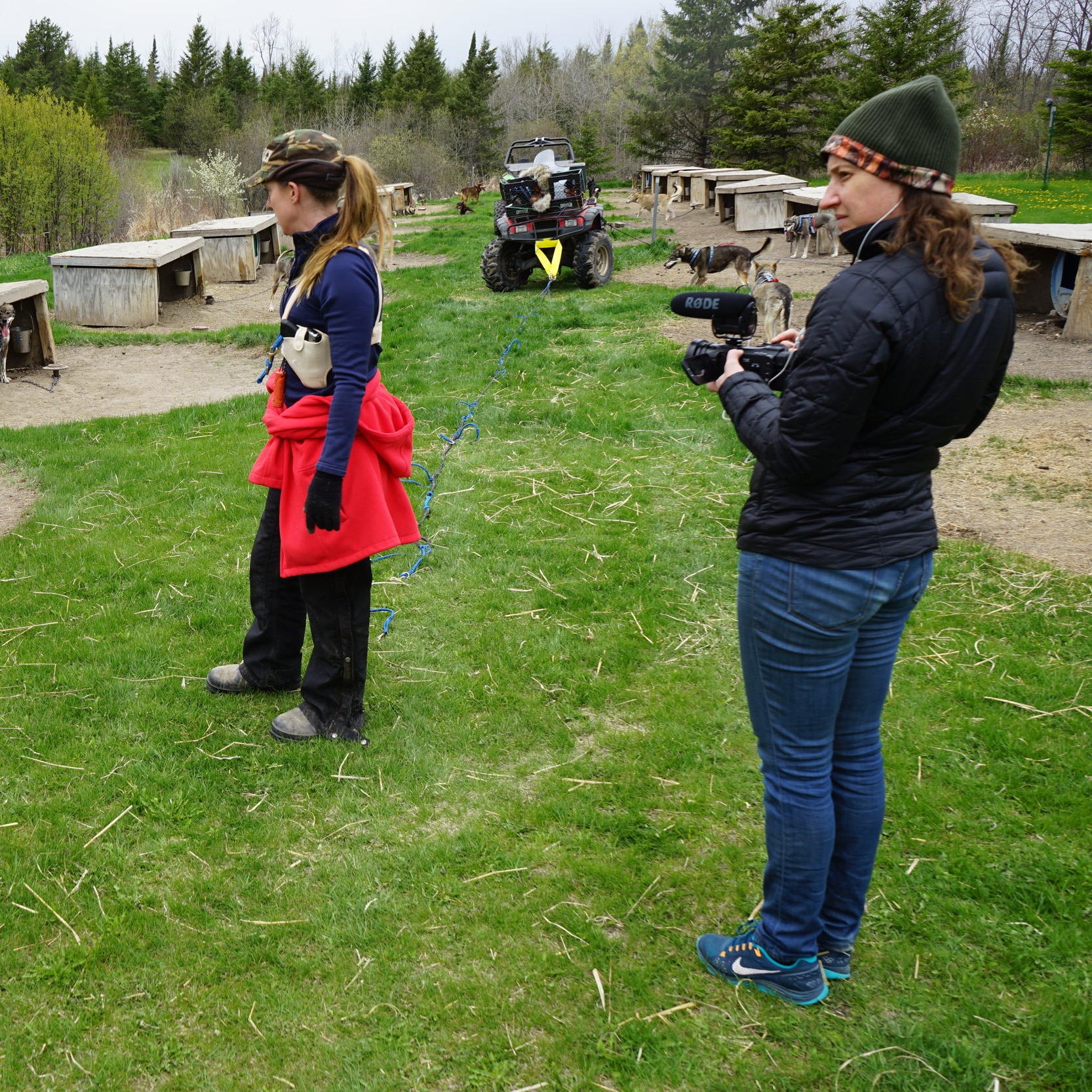 A Nimble Approach
Complex challenges require a resilient mindset. We plan our research meticulously and pivot with purpose.
Getting Close to the Problem
We use all of our senses to understand what it feels like to walk a mile in someone else's shoes
Everyday Innovators
We take inspiration from people who solve problems in simple, clever, economical ways.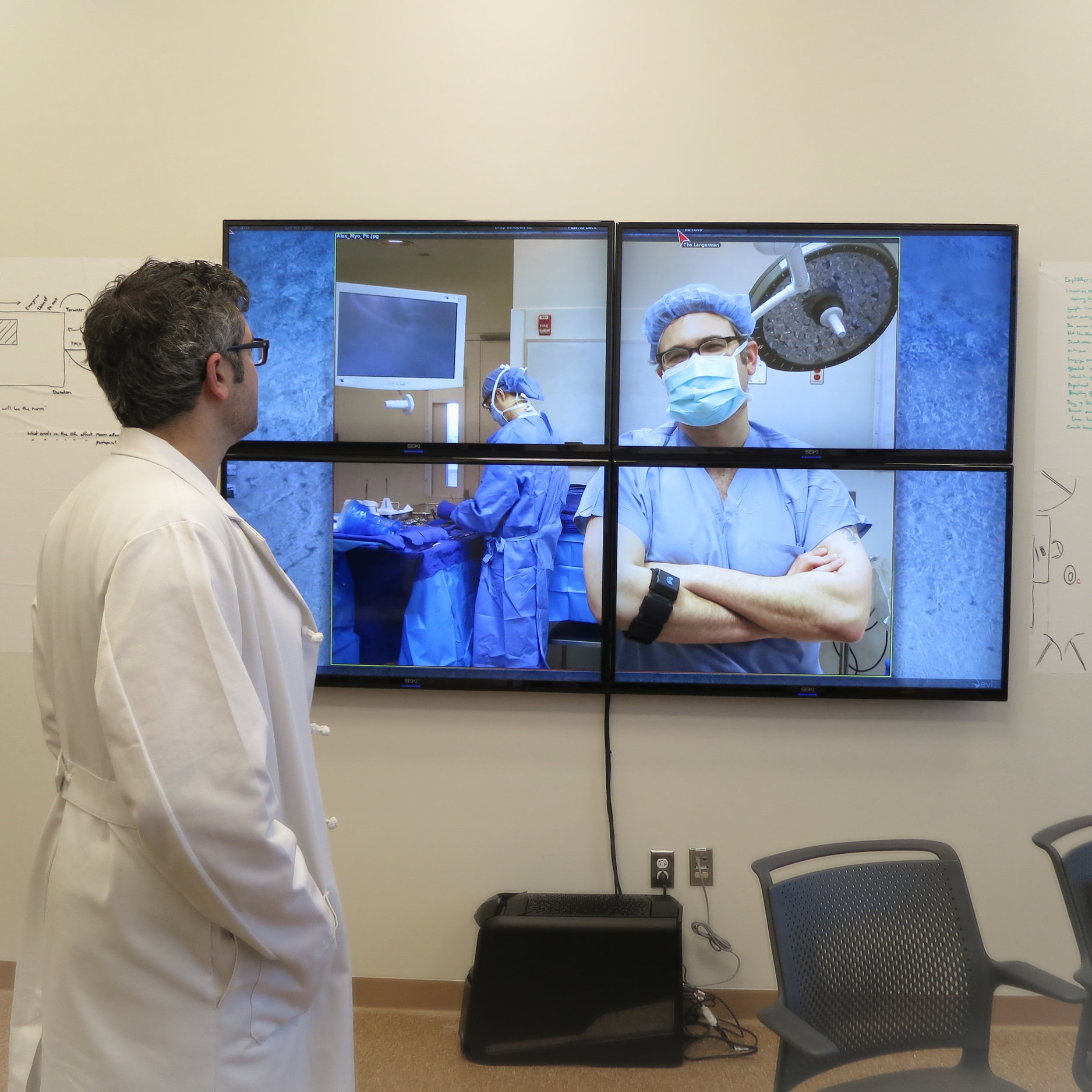 Bringing Insights To Life
We transform raw data into narratives that speak for themselves
Fuzziness
Ambiguity is the mother of innovation. We embrace it.
Stronger Together
We look for powerful combinations of concepts that together create a more potent value
Experimentation
We invent new methods to test ideas that seem ahead of their time.