What we do
Emergent specializes in human-centered design, an empathic approach to creative problem solving.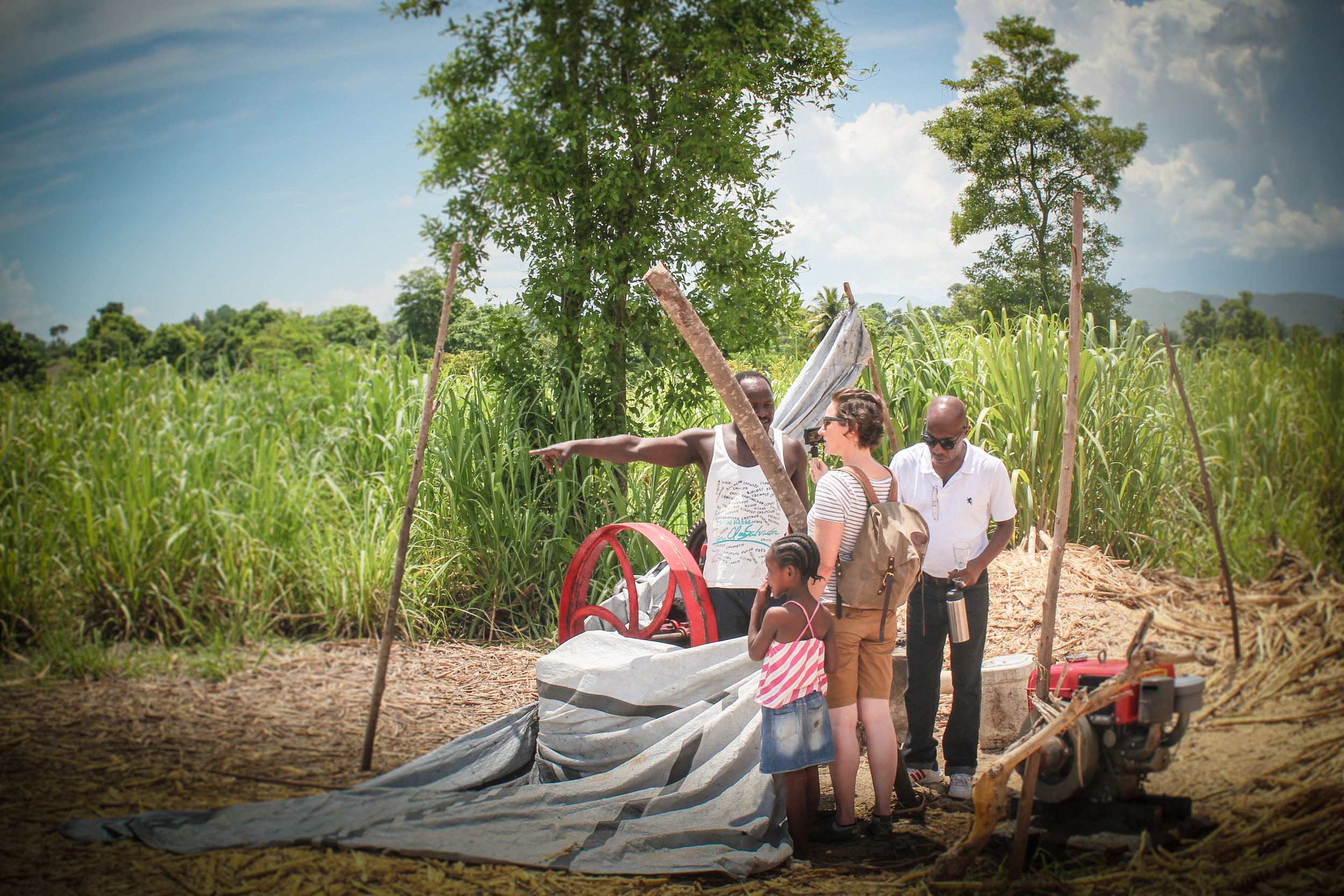 Powerful insights inspire new thinking. Understanding human behavior is at the heart of everything we do. We observe and interview people in the context of their own lives. Side-by-side with our clients, we transform our research into inspirational insights that point toward new opportunities.
ETHNOGRAPHY, EMPATHY STUDIES, CO-CREATION, CULTURAL PROBES, MOMENT BASED RESEARCH, SELF-DOCUMENTING, LONGITUDINAL STUDIES
Cogent strategies cut through the fog. We transform insights into a user-centered vision for the future. Our innovation strategies are tailored to each client's ambition and ability. The result: actionable tactics for growth that enable our clients to move forward with purpose.
USER INSIGHTS, DESIGN PRINCIPLES, EXPERIENCE MAPS, PERSONAS, CONCEPTUAL FRAMEWORKS, OPPORTUNITY MAPS
Collaborative workshops add depth to new ideas. We help our clients envision new ways of doing business. Our collaborative workshops fuse insights and opportunities with our clients' industry expertise to spark new ideas. Together we push nascent ideas beyond the superficial to find innovative yet achievable solutions.
GROUP IDEATION, STRUCTURED BRAINSTORMS, SCENARIO BUILDING, USER EXPERIENCE JOURNEYS, MAPS TO MARKET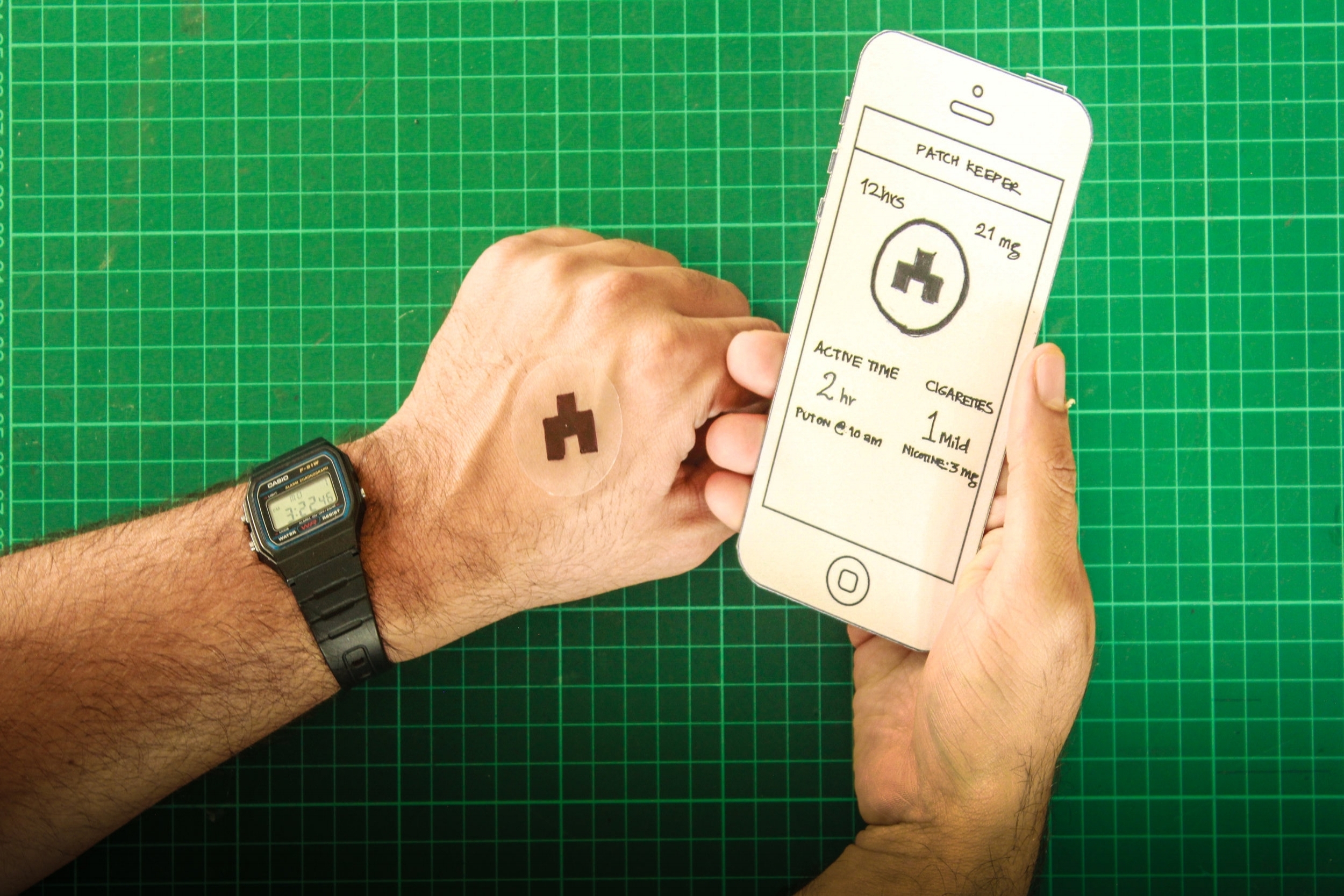 Iteration advances new ideas forward with purpose. New ideas are never perfect. We prototype to learn how to make them better. We boil complex ideas down into manageable, testable parts and find inexpensive ways to get candid, actionable feedback from people fast. We iterate and evolve ideas until they're ready to stand on their own.
PROVO-TYPES, BEHAVIOR CHANGE EXPERIMENTS, LONGITUDINAL PROTOTYPES, SERVICE TOUCHPOINT PROTOTYPES, MINIMUM VIABLE PRODUCTS